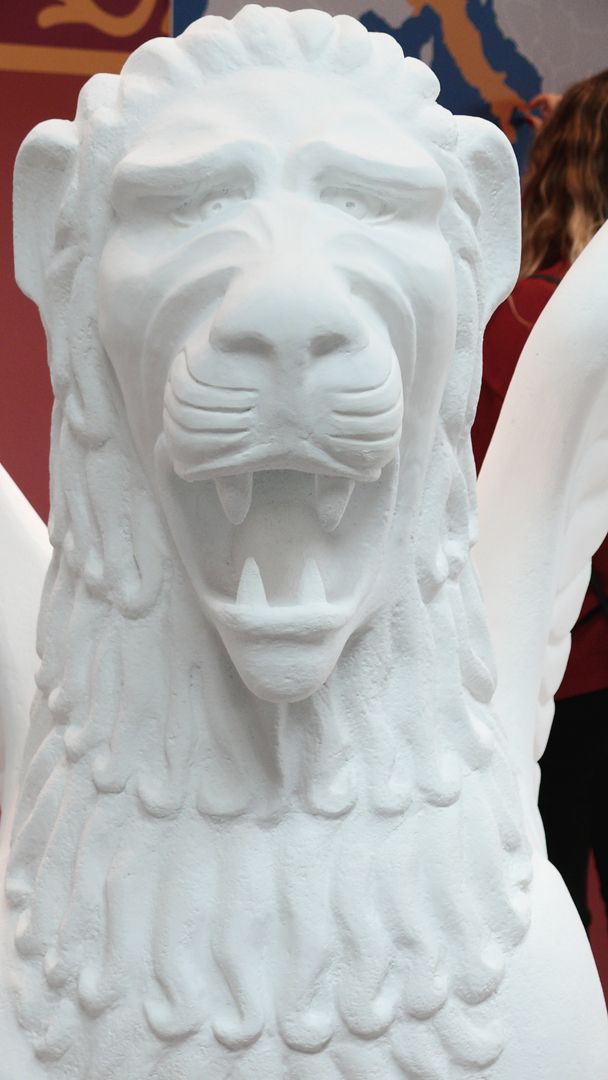 We specialize in the design and production of large sets, without setting limits to the imagination.
REQUEST A QUOTE →
WE CREATE
SCENOGRAPHIES FOR AMUSEMENT PARKS AND WATER PARKS
———
SETS FOR CLUBS, SHOW ROOMS, SHOPS, SHOPPING CENTERS
——— 
SETS FOR THEATRES, MUSEUMS
——— 
ARTIFICIAL ROCK DESIGNS
——— 
SCENOGRAPHIES FOR TRADE FAIR INSTALLATIONS
——— 
SETS FOR EVENTS AND CEREMONIES
——— 
SETS FOR FOUNTAINS AND WATER JETS
——— 
SETS WITH MOSAIC
——— 
SETS FOR WELLNESS CENTERS AND SPAS
——— 
SETS FOR RESIDENTIAL PROJECTS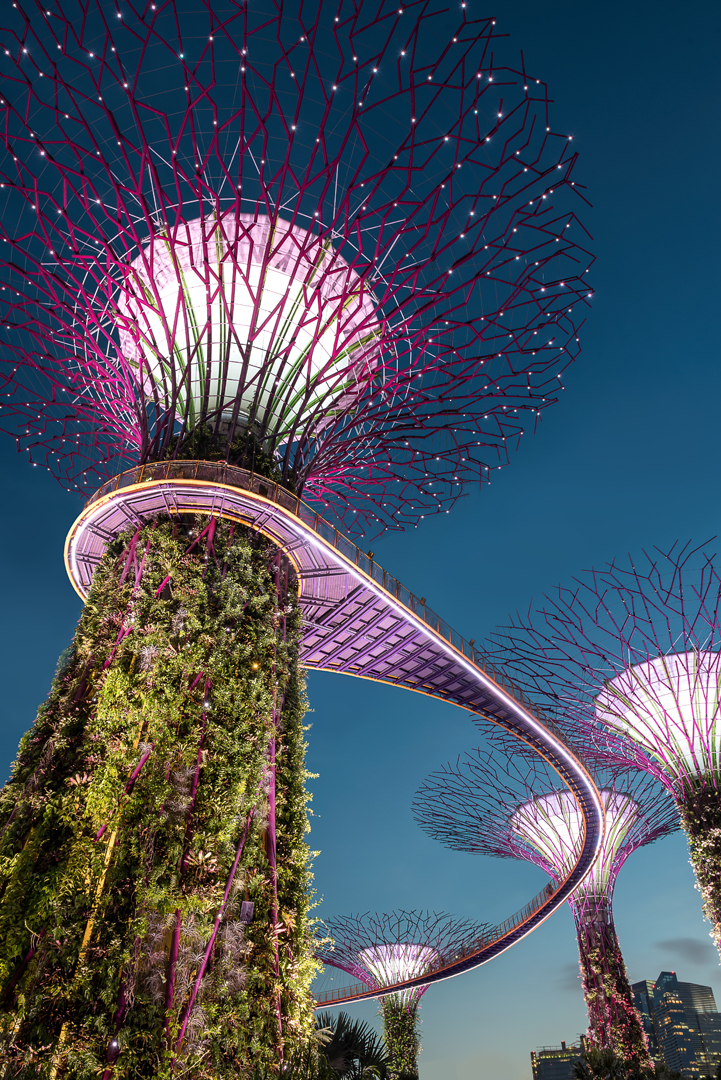 We offer natural environments of considerable size, for theme parks and public facilities.
We use different materials such as EPS (polystyrene), coloured siliceous sands, reinforcement fibres for cement, natural stones, resins and quartz powders. There are many material finishing possibilities for our works: smooth, rock effect, antiqued effect.
We put great passion and many years of experience at the service of architects, set designers or private individuals. Our projects can be inserted in the most different contexts, both internal and external. We work in synergy with realities such as theaters, museums, art exhibitions and create scenic and ornamental subjects for parties and private occasions. We make by hand sculptures and themed elements for exhibition stands and major events.

It is important for us, that our interventions know how to fit in the best environments and green spaces surrounding. Tradition and craftsmanship are the basis of our creations.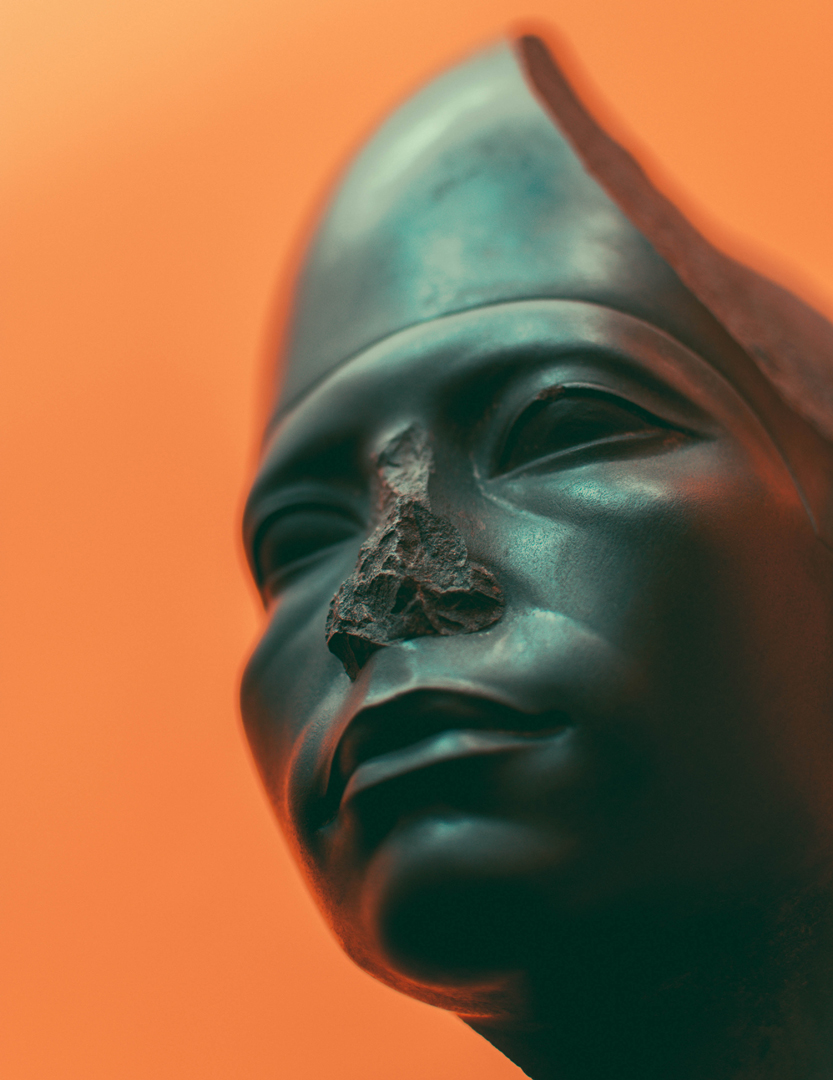 The professionalism of Andrea and his team is impeccable. His patience, humility and helpfulness made me appreciate his skills even more.
Privato, RICCARDO G.
ABOUT US
FROM OUR CUSTOMERS
Andrea is undoubtedly a very well-prepared person and his company offers its customers the utmost dedication and professionalism.
VIU ARCHITETTI
We also use the "split" mosaic technique (in Gaudì style) to obtain charming sets and fine sculptures.
Expressive freedom and quality craftsmanship are the strengths of our sets.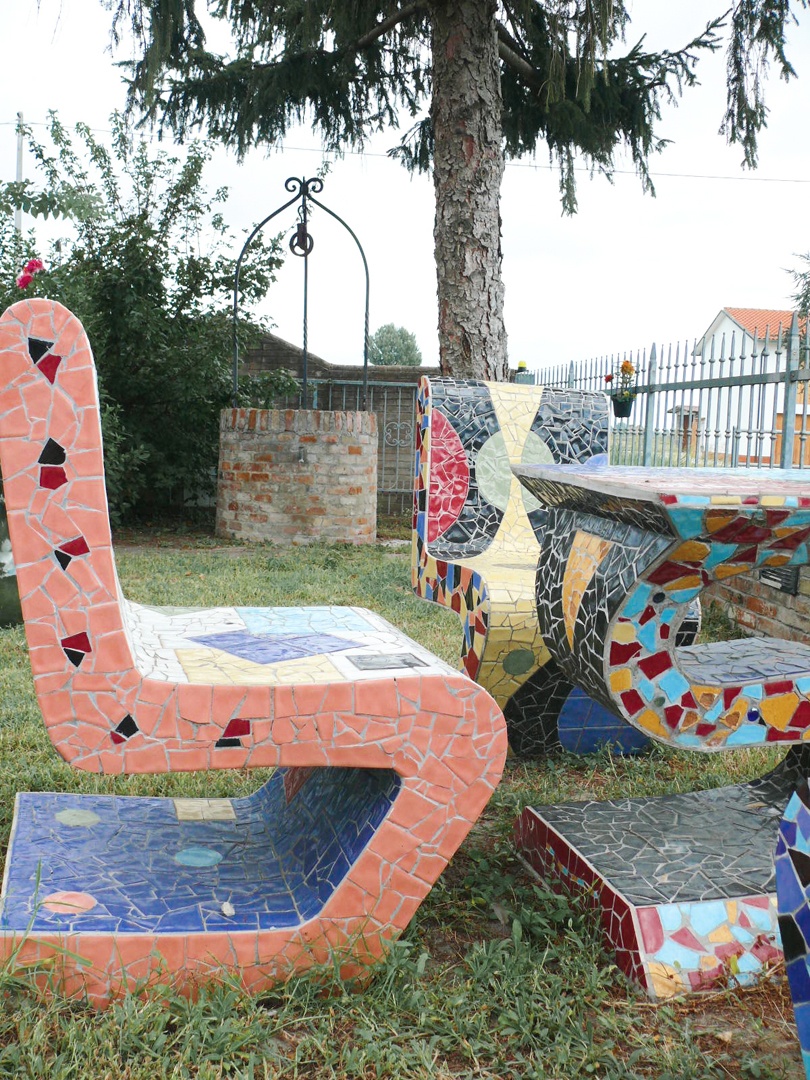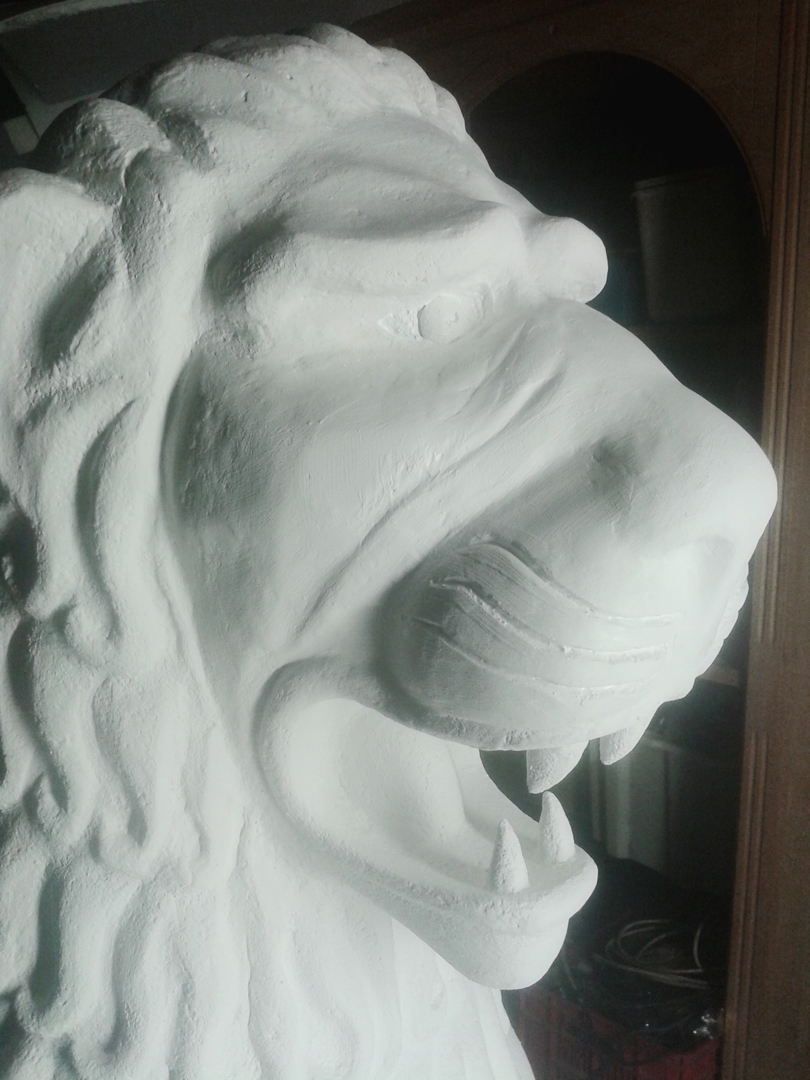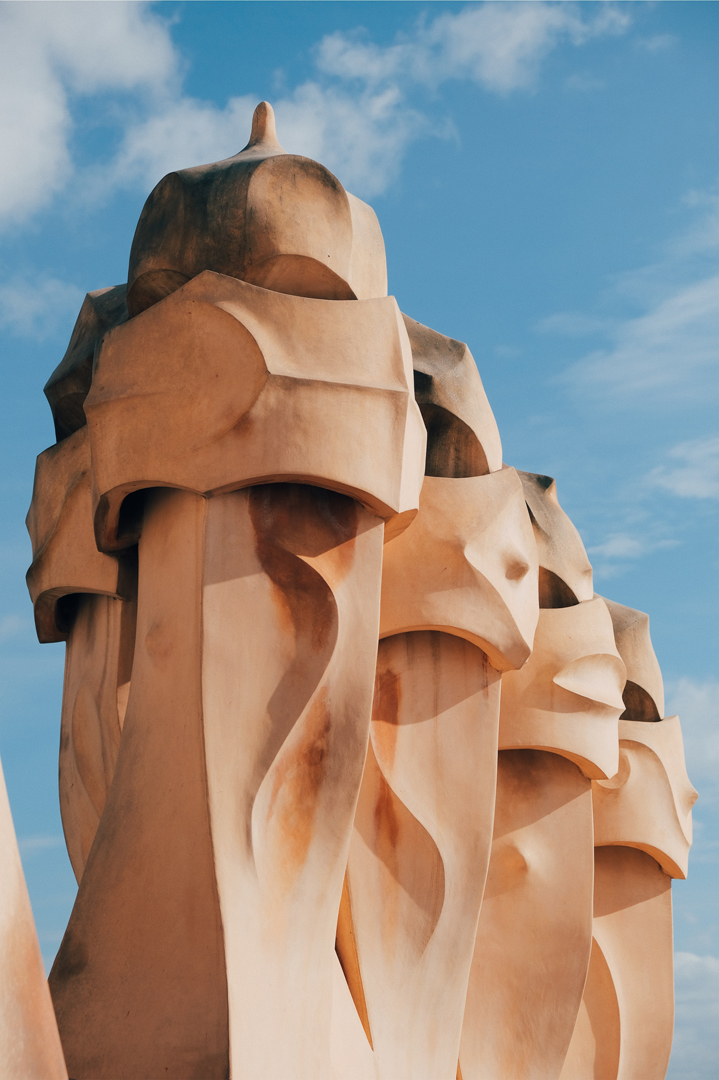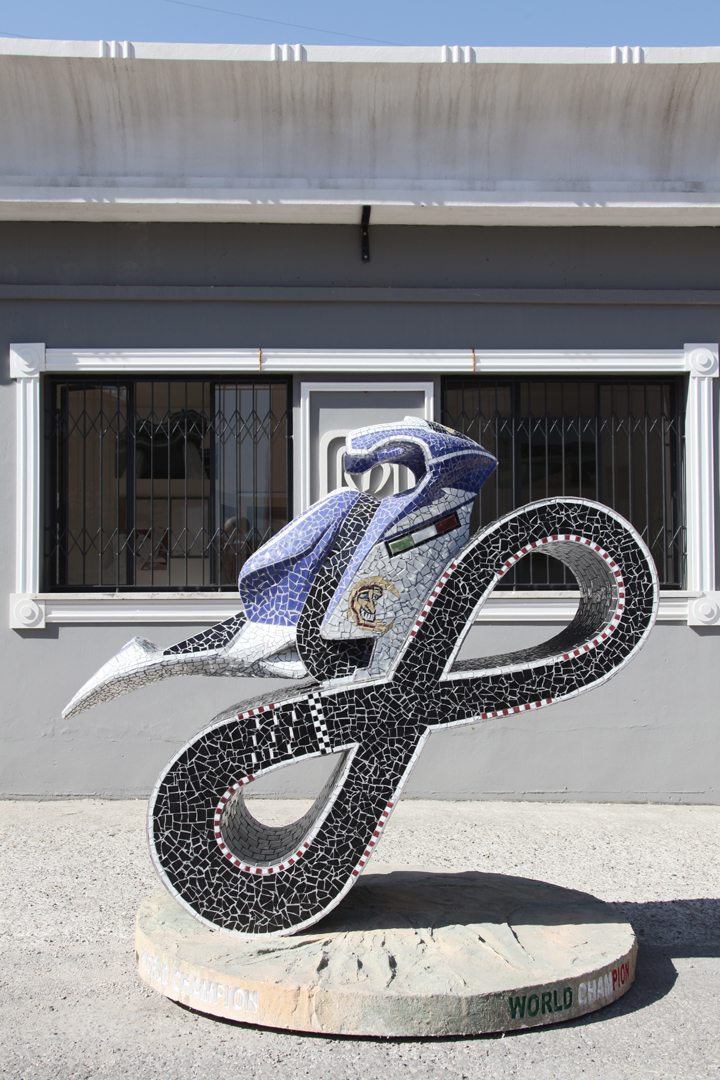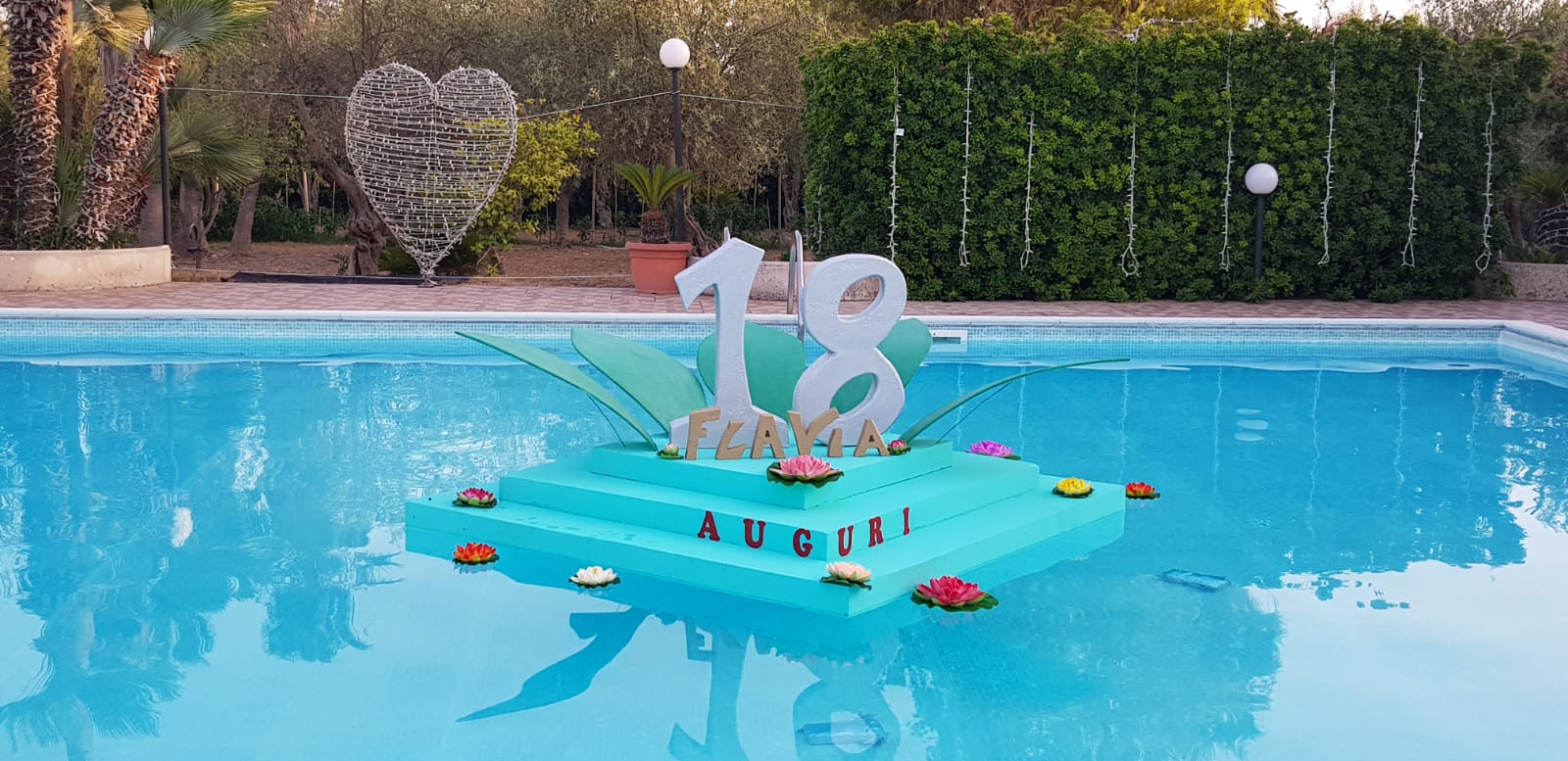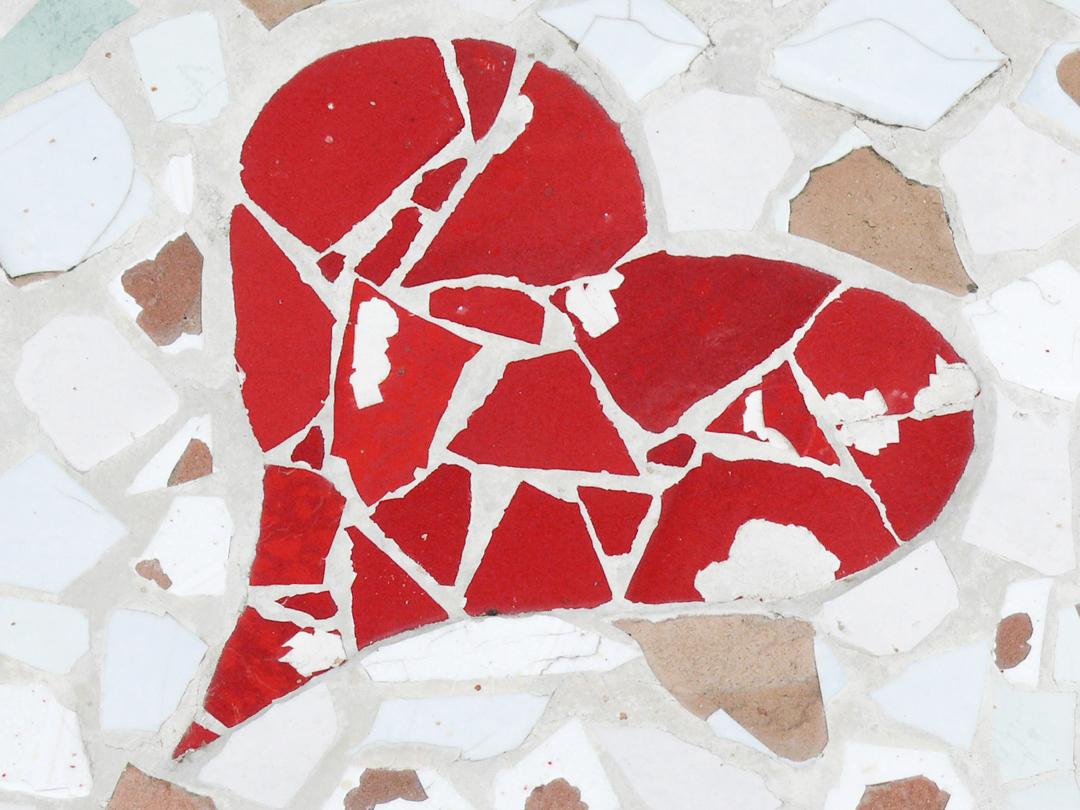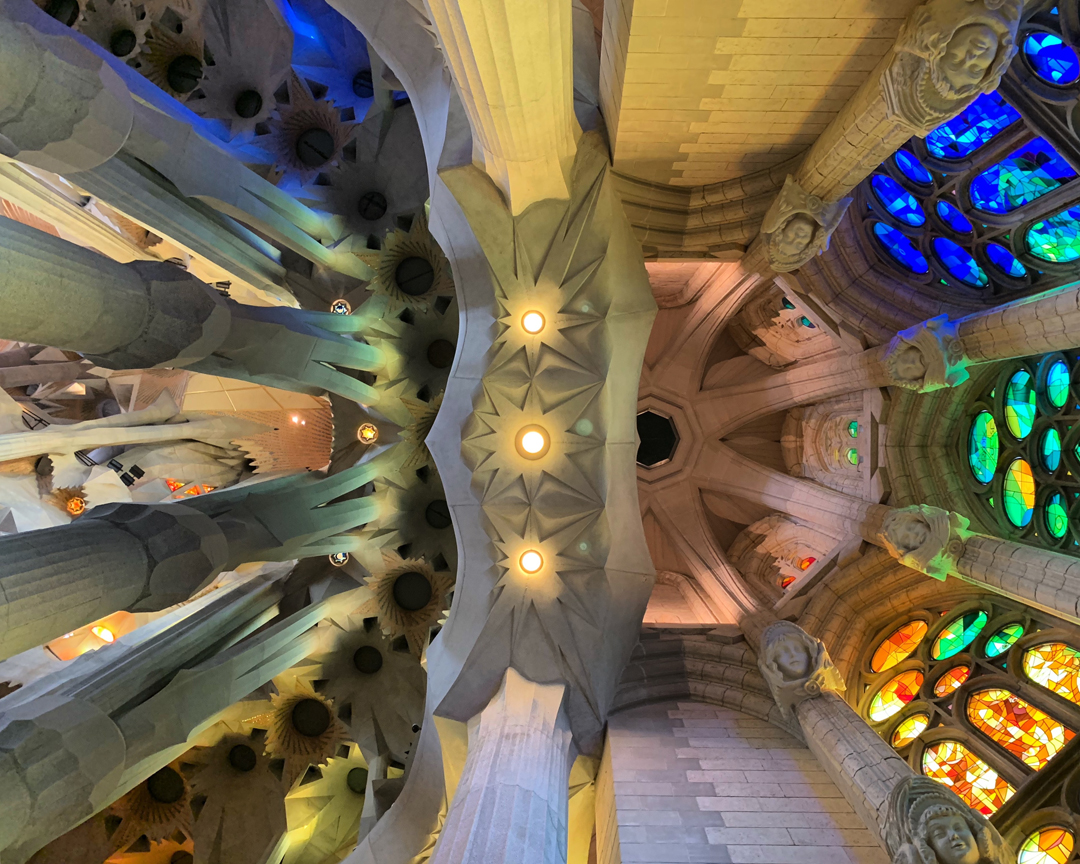 ANDREA MARRAZZO | SWIMMING POOLS & SETS   
———