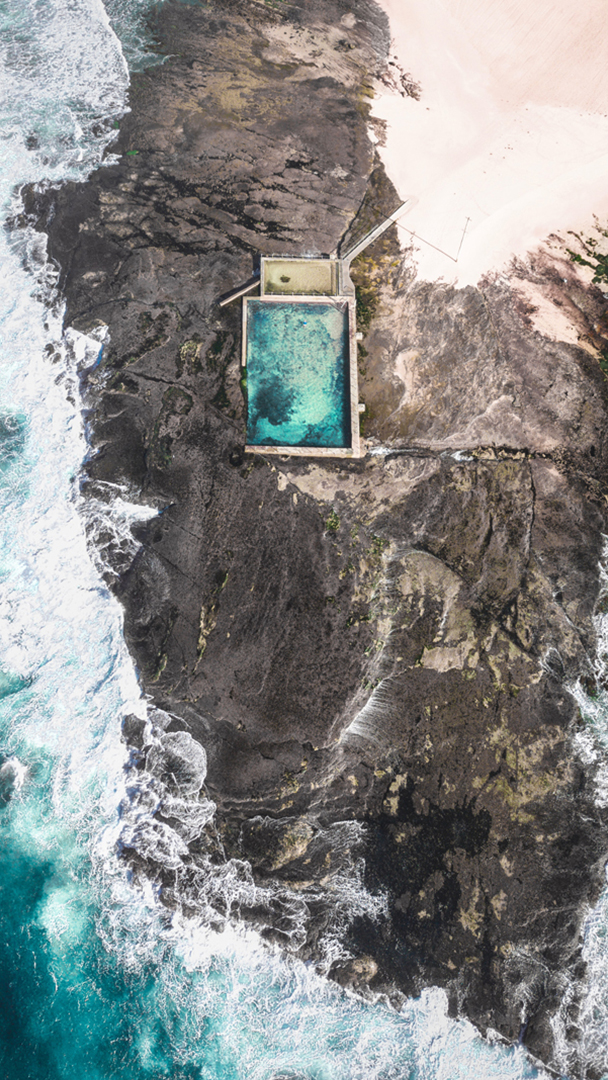 WE BUILD
POOLS WITH ROCKS AND WATERFALLS
———
  PANORAMIC POOLS WITH RECTANGULAR OVERFLOW
——— 
SWIMMING POOLS WITH HYDROMASSAGE
——— 
SWIMMING POOLS WITH NATURAL BEACH EFFECT
——— 
SWIMMING POOLS ABOVE GROUND
——— 
ROMAN STYLE INFINITY POOLS
——— 
CONTEMPORARY DESIGN POOLS AND MOSAICS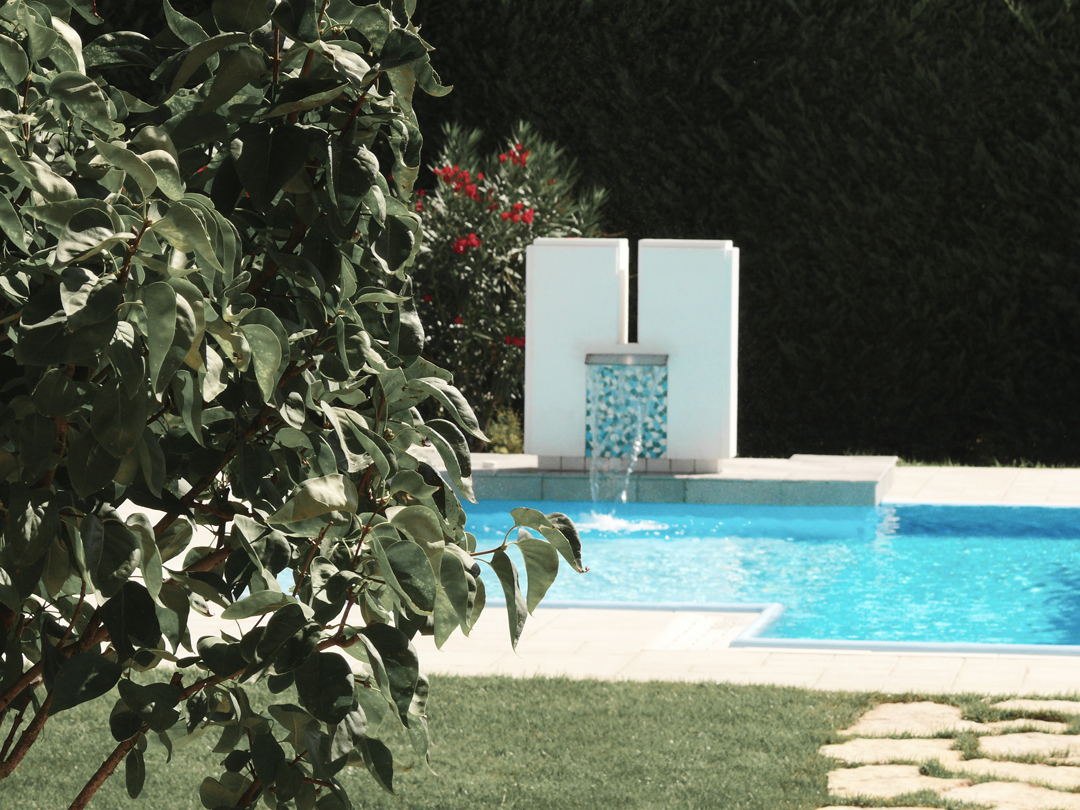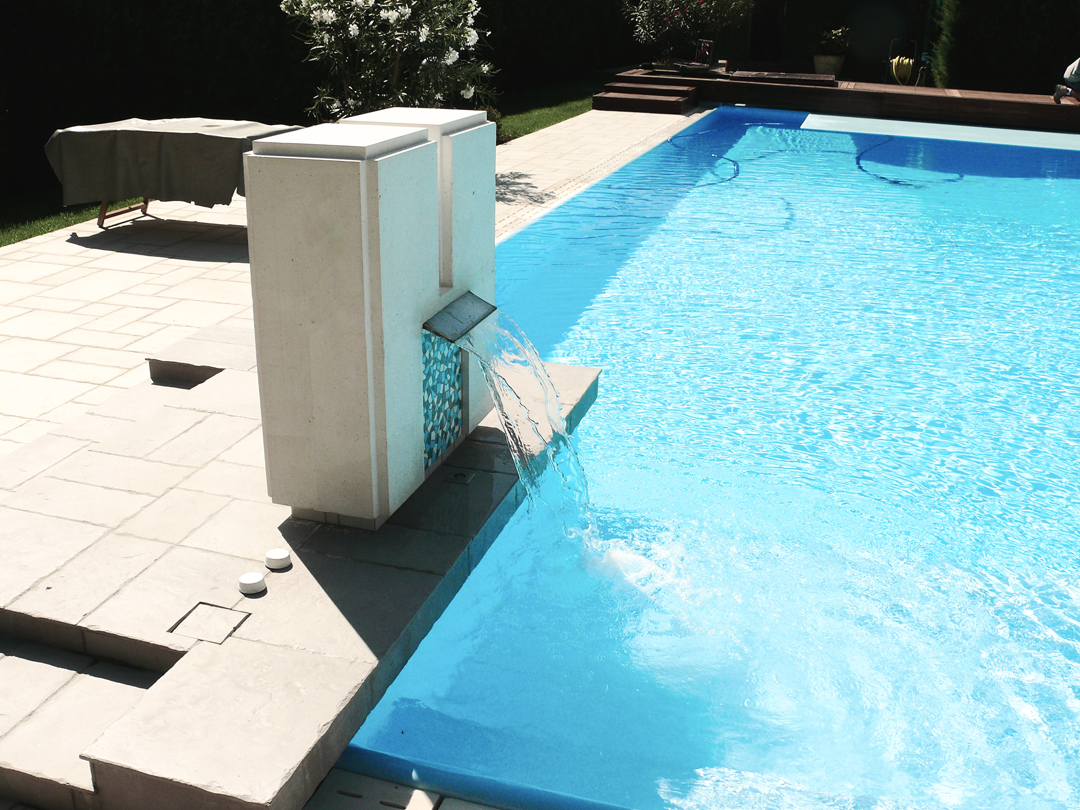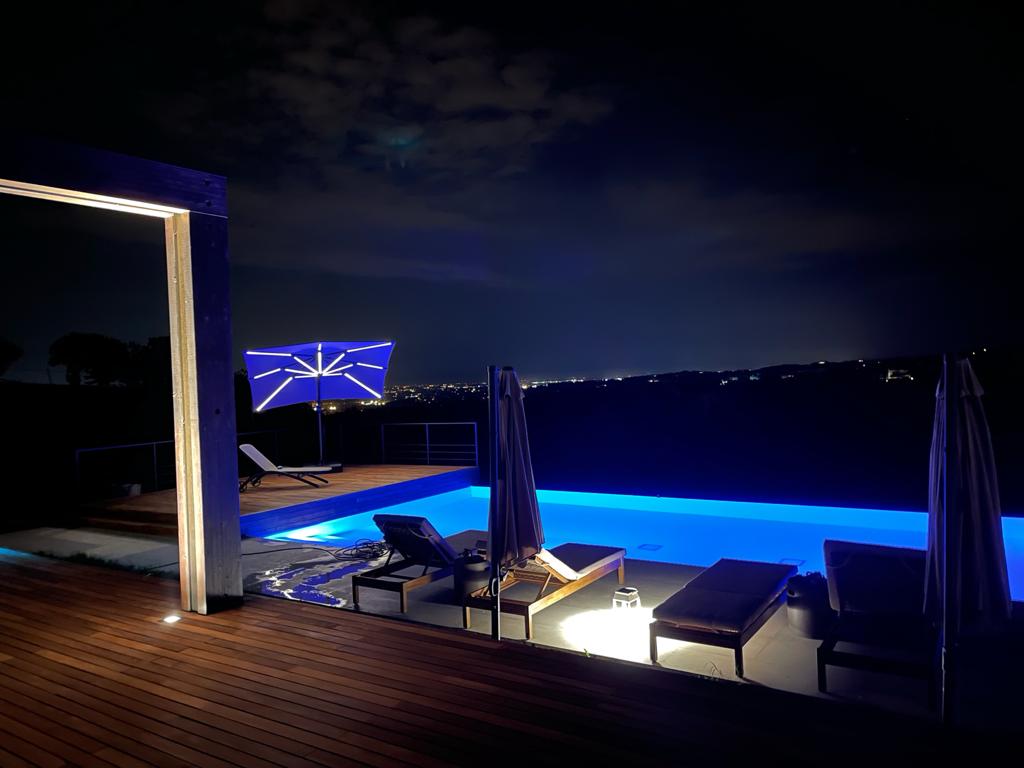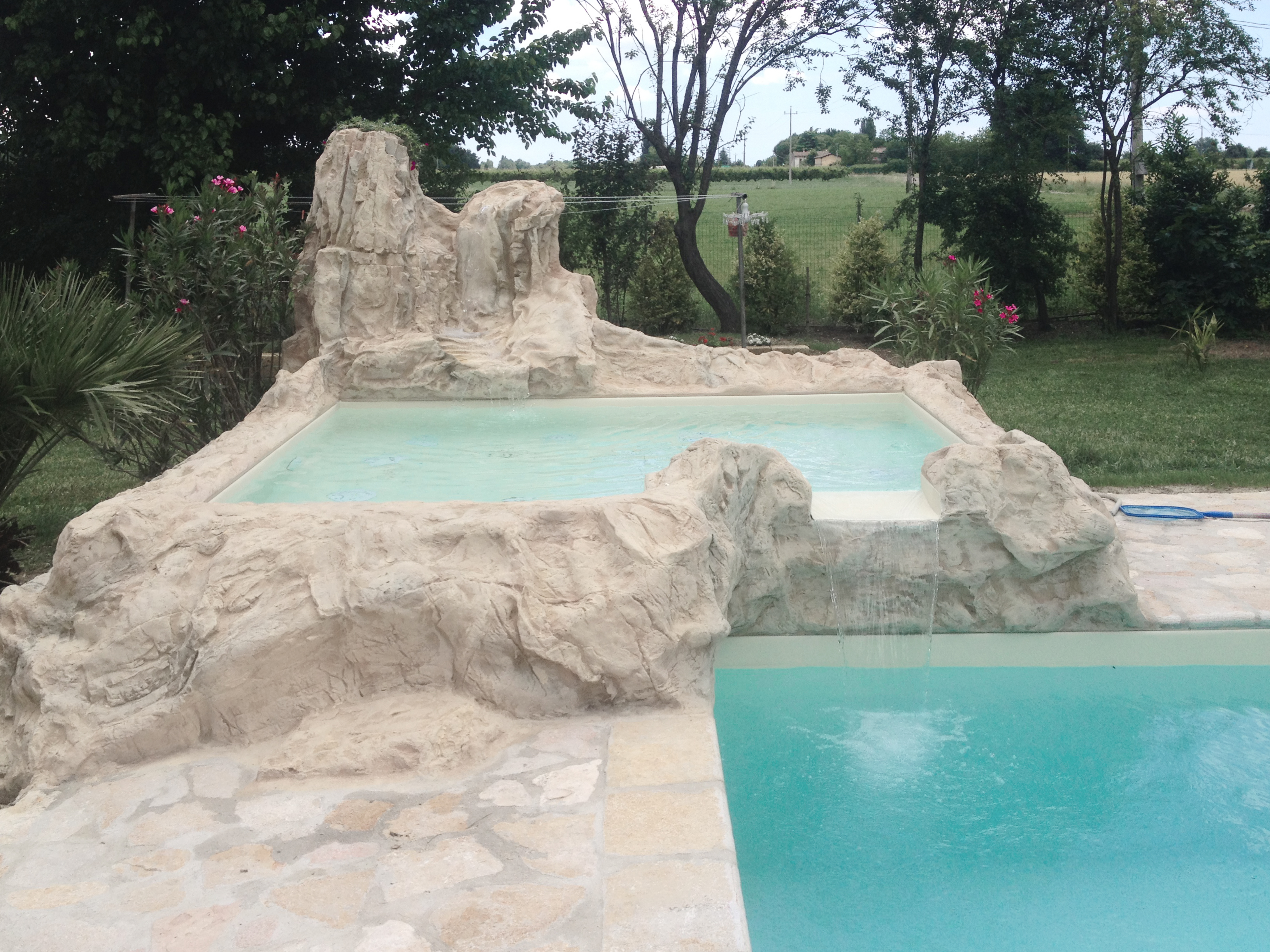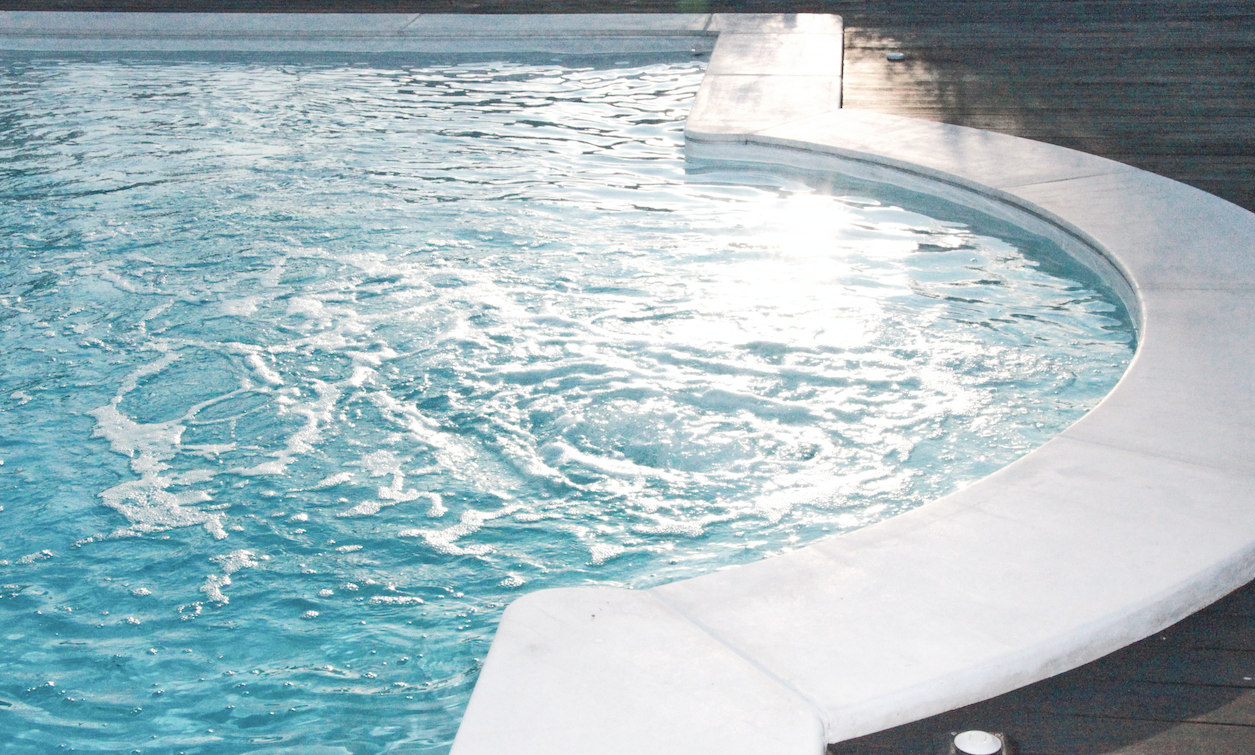 We offer many customization solutions. Customers can choose between pools of different shapes: from the classic rectangular design or free and curved, flat bottom or curved pools, above ground or underground pools, with large dimensions or designed for a few intimate.
We offer our qualified experience to give life to prestigious environments, in the most different contexts. Our intervention is required in private residences and wellness centers, hotels, theme parks and public facilities. We collaborate with various architectural firms and offer expertise and professionalism throughout the process.
From environmental requalification to plant engineering, from restoration to structural work, from ornamental details to scenic ones. We take great care in the craftsmanship and enhancement of the environments.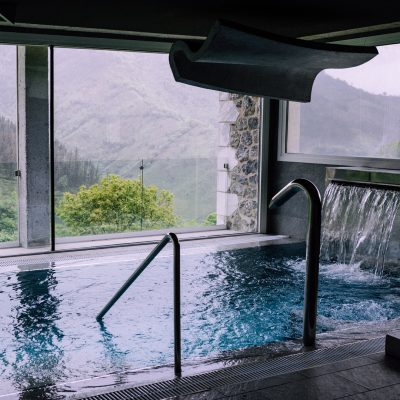 The professionalism of Andrea and his team is impeccable. His patience, humility and helpfulness made me appreciate his skills even more.
Privato, RICCARDO G.
ABOUT US
FROM OUR CUSTOMERS
Andrea is undoubtedly a very well-prepared person and his company offers its customers the utmost dedication and professionalism.
VIU ARCHITETTI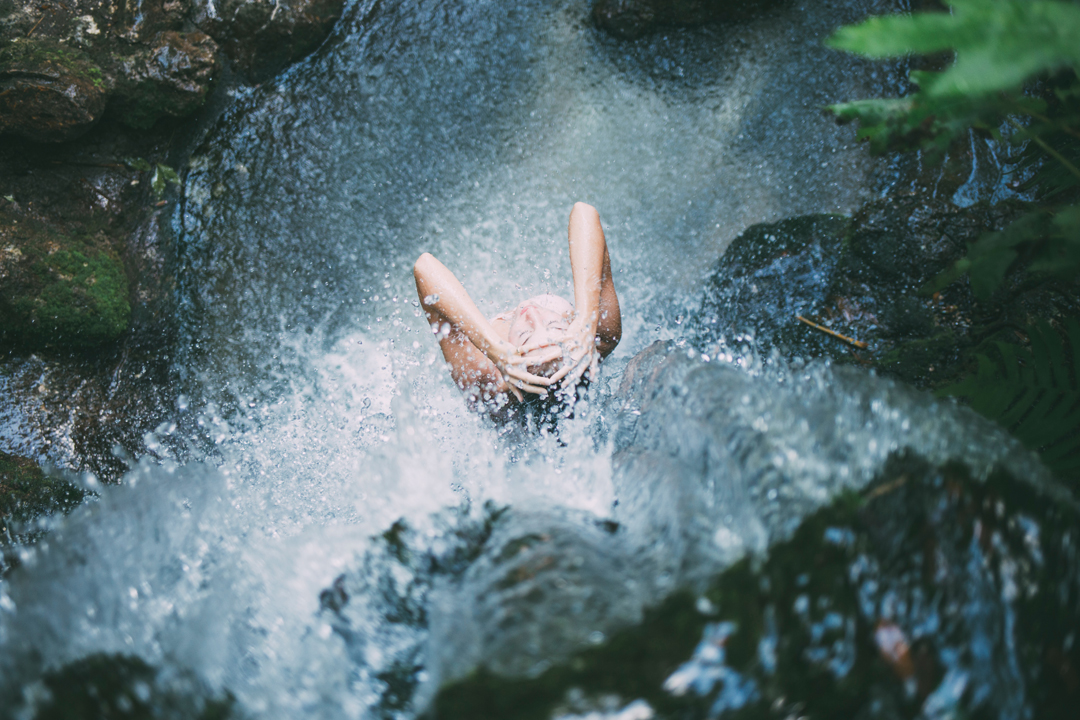 We will be happy to offer you multiple additional components such as benches, showers, fountains and covers and we create whirlpool areas, waterfalls with rock settings and stairs of different shapes.
Our speciality are the realistic effect rock scenarios, made either with natural or artificial materials or combined. Swimming pools and whirlpools can be embellished with waterfalls and fountains that flow between rocks and stones.
Together with us you will have the opportunity to choose the cladding you prefer, in and out of the water, as well as the filtering system: wood, natural or reconstructed stone, cement resin, ceramic, mosaic, stoneware, PVC; skimmer system, overflow system, waterfall edge.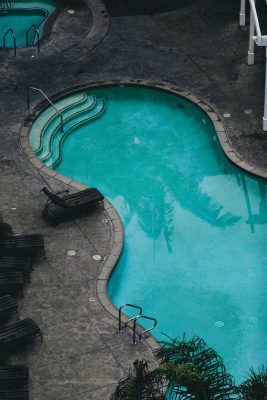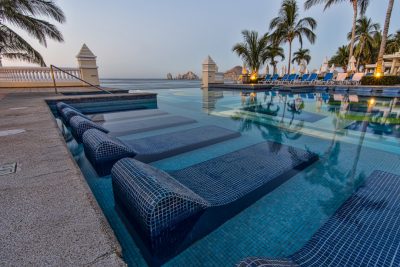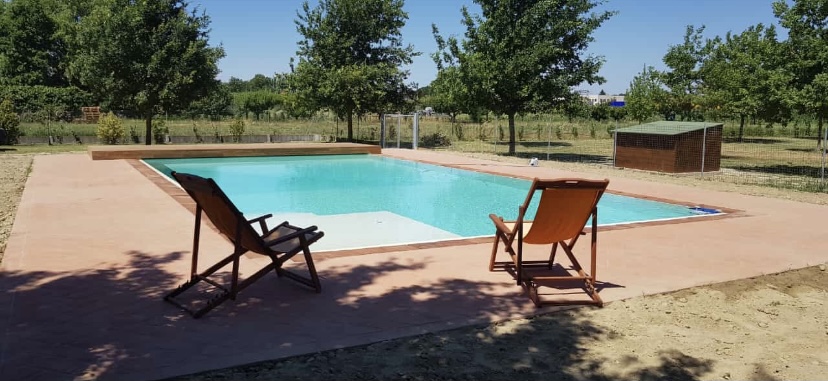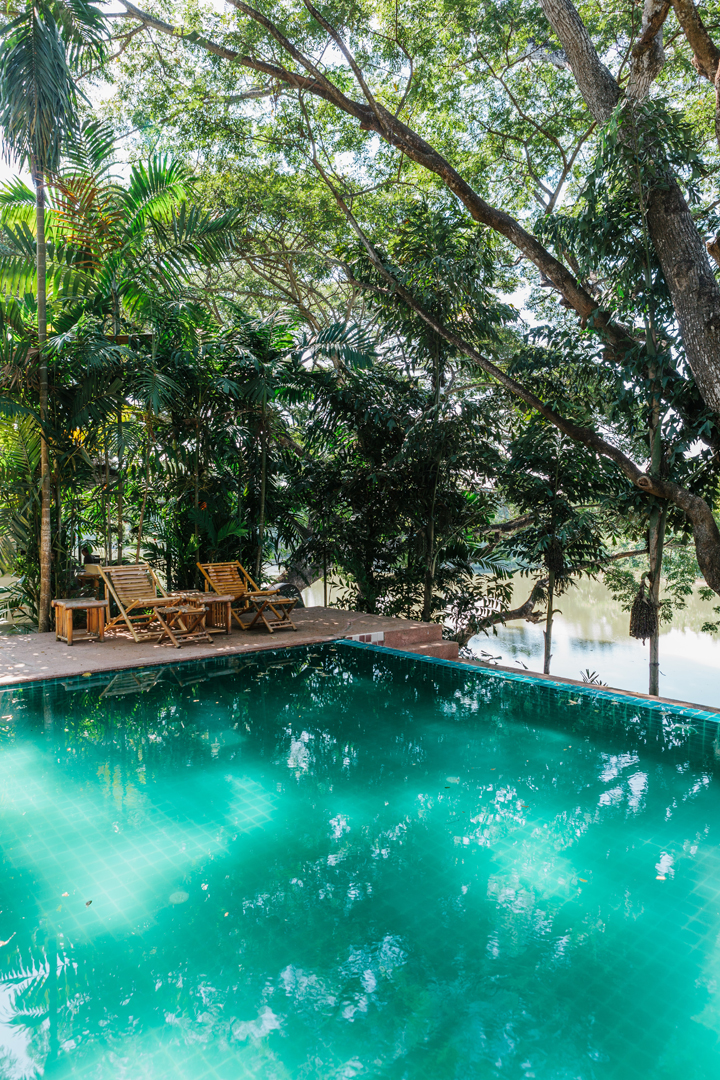 Particular attention will be paid to the design of the lights: to fully enjoy your pools, both day and night.
Our projects are designed to best meet the needs of customers and we are always keen to guide them in the most appropriate and functional choices.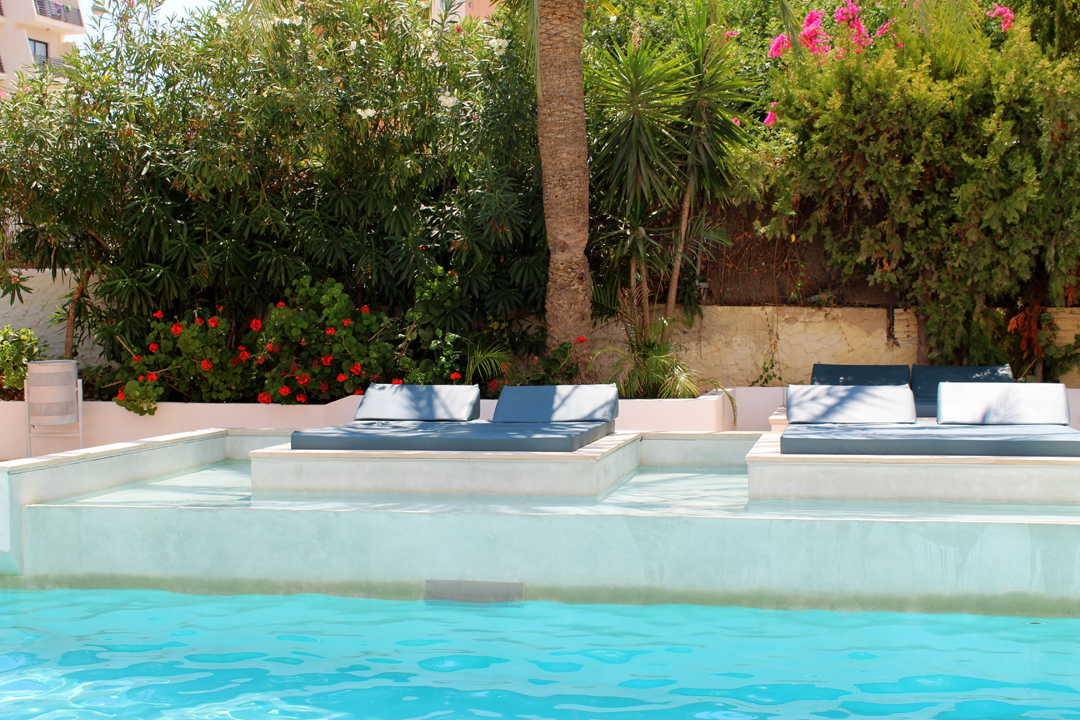 ANDREA MARRAZZO | SWIMMING POOLS & SETS   
———