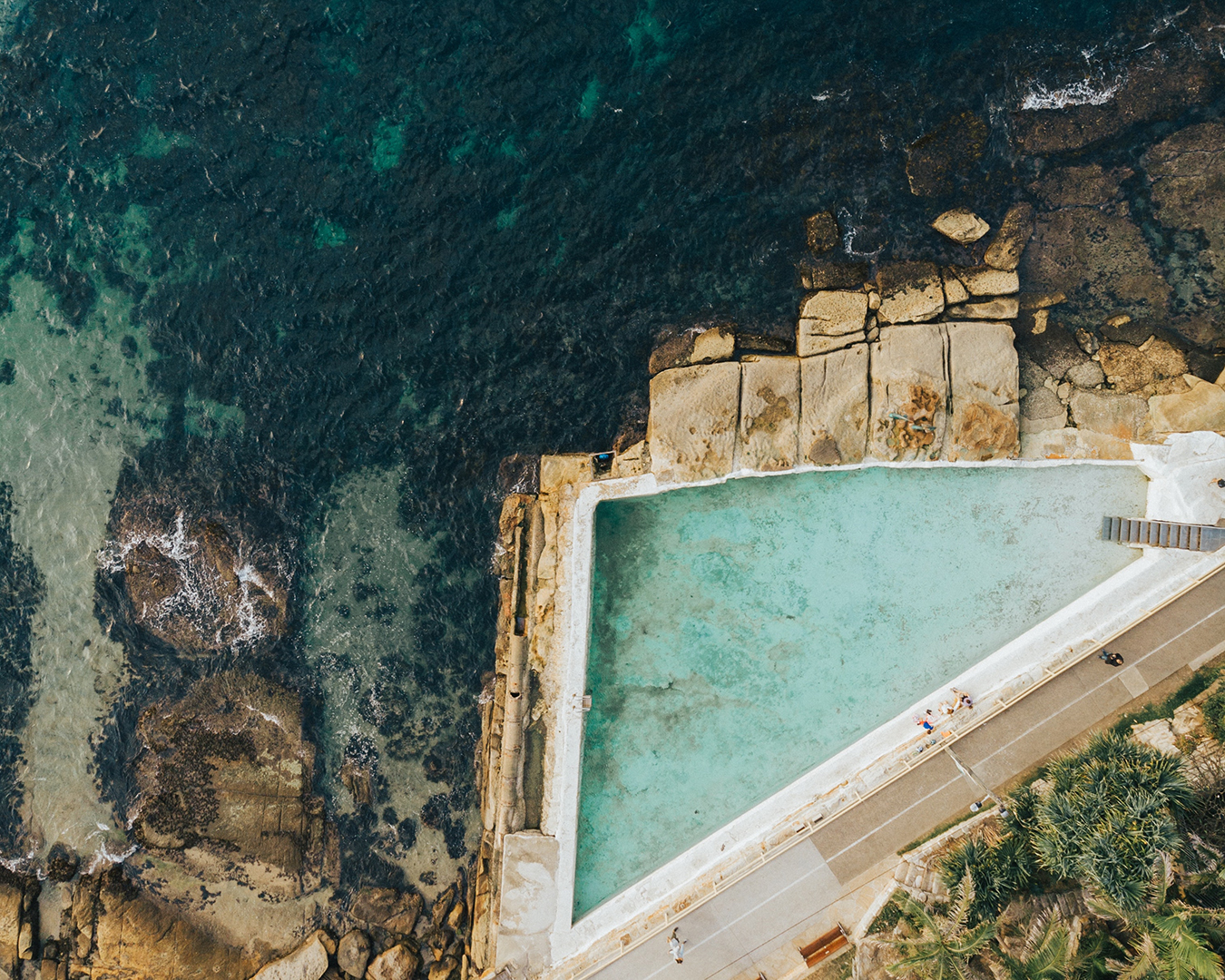 FOR ANY REQUEST OR INFORMATION DO NOT HESITATE TO CONTACT US
The professionalism of Andrea and his team is impeccable. His patience, humility and helpfulness made me appreciate his skills even more.
Privato, RICCARDO G.
ABOUT US
FROM OUR CUSTOMERS
Andrea is undoubtedly a very well-prepared person and his company offers its customers the utmost dedication and professionalism.
VIU ARCHITETTI
ANDREA MARRAZZO | SWIMMING POOLS & SETS   
———